One-Year Digital Gift Subscription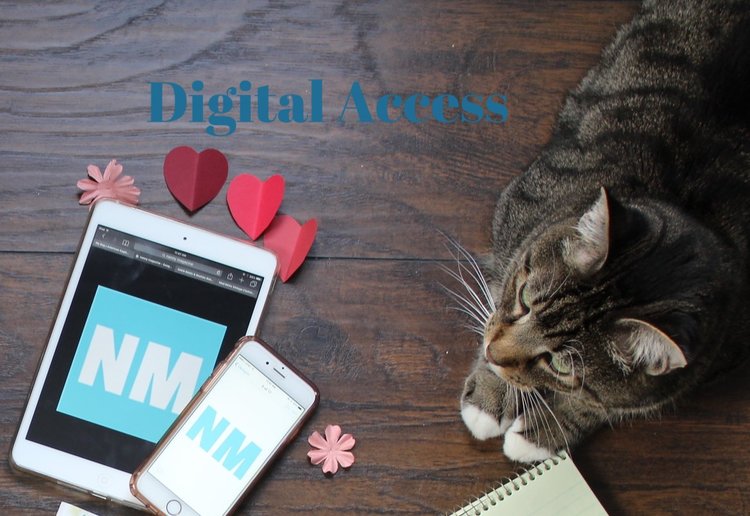 One-Year Digital Gift Subscription
Subscribe to the premiere publication for nannies. A subscription to Nanny Magazine gives you these cool benefits and more:
Hard-hitting features focusing on your career as a nanny
Practical advice and interviews with experts to help you in your job
Ideas and insights for new healthy recipes, kid-friendly activities, and educational suggestions
Columns you can't find anywhere else
Pages are beautifully designed and easy to read on any device.
NM is created for nannies by nannies. That's why no other magazine understands you like NM! Read digital editions on any device (iPhone, iPad, other tablets, other smartphones, laptop/desktop)--NM's digital editions are truly everywhere you are. Access your digital edition on any device and access the full archive of digital issues for 12 full months.
Subscription is for 1 individual. Password protected login should not be shared.
Read on any device with a web browser.
Valid email address must be provided; user must stay subscribed to NM marketing emails to receive notifications about new issues.
SPECIAL NOTE
This item is for a non-renewing one-year gift subscription. For renewing subscriptions, please click here.
Disclaimer: Nanny Magazine is not responsible for any of the content contained in articles; use your best judgment and consult with professionals as needed to find the course of action that is best for you.