Digital Single: Celebrations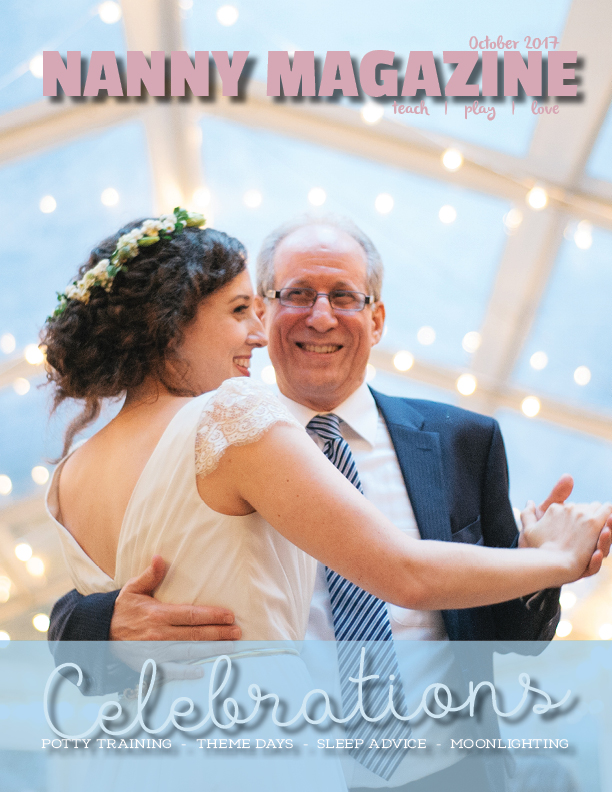 Digital Single: Celebrations
The October-December 2017 issue of Nanny Magazine is all about celebrations! What are you celebrating this season? Are you a nanny who's engaged or getting married? Did you get a promotion? Are you celebrating an important birthday or milestone? This issue has you covered for how to throw a shower, a party, a catered event, and working with event planners. Click through the images to view the full free table of contents.
Published Oct. 2017
Read this digital edition on any device, including iPhones, iPad, PC/laptop, and other smart devices.
Note, this eEdition is free for subscribers with a digital access plan. Not a subscriber yet? Become a subscriber now.
A download button will appear after payment; if you click away from your screen too quickly, check your email. The digital download option will be emailed to you.
Sharing of digital editions isn't cool; it's copyright infringement! As such, we'd appreciate that you not share issues. Single-subscription purchases are for one person only.